Facial hair is a very important part of a man's style. It can either display a new personality he wants to explore or reinforce the one he is already comfortable with. However, more often than not, facial hair is part of a trending style that you want to be on top of. Here are some of the more popular facial hair styles of the day.
Stubble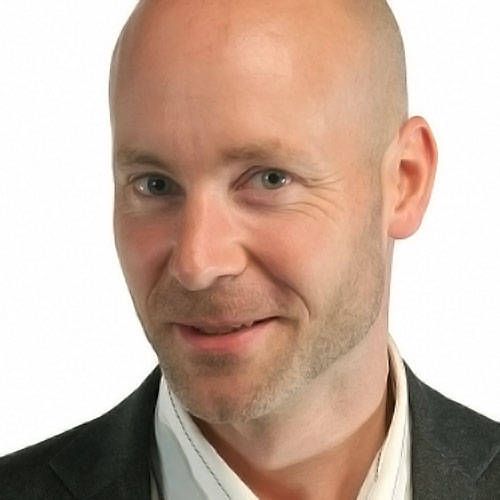 Traditionally, stubble has been the sign of laziness or lack of care in your appearance. Now, it is a symbol of strength, manliness, and sexuality. There are several ways you can achieve this style. If you use an electric razor, you can use a setting that raises the blade a bit to leave a short stubble. Many men shave their facial hair clean off a few days before they want the sexy stubble so it looks the most natural. The most important thing to remember is that you must still make it neat. This means no neck beards or uneven patches. 
Chin Strap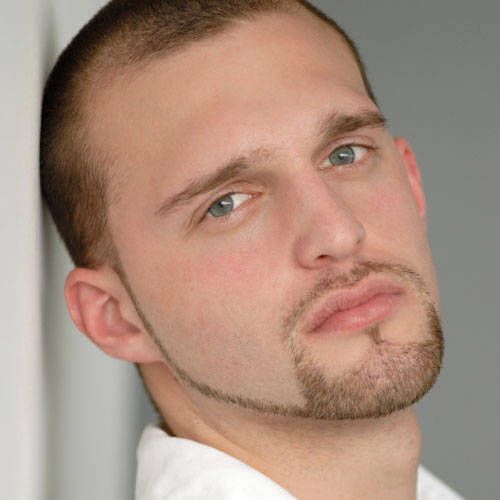 The chin strap is a very thin "beard" that does not require a goatee or mustache. In the past, it has been associated with frat boys and cockiness. However, it has become more accepted as a subtle style of facial hair. When done right, it defines the bone structure of the face as opposed to standing out as a facial accessory. This one takes a lot of practice to get right, so don't be discouraged if it doesn't work for you the first time.
Full Beard
This is another one of those morphing facial hair trends. Full beards are now acceptable everywhere. Whereas they used to be common in blue collar positions, they are now creeping into the white collar scene as well. As long as the beard is kept clean and trimmed nicely, it can look just as professional and stylish as any other trending facial hair choice. The only problem with the full beard is that there is an awkward period before it grows in fully. Start it on vacation or during a week that you don't have any important appearances to make. From then on, it is simply upkeep.
Goatee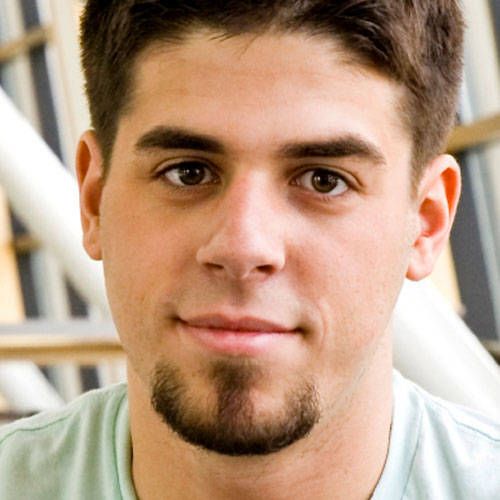 The goatee has never really left the scene, but it has morphed. A decade ago, it was popular to make it defined and artsy. Before that, it was a way to look distinguished with facial hair without committing to a beard. Today, the goatee is meant to look natural, slightly unkempt, and totally calm. It is not meant to make a statement. It is meant to flow with your face.
Mustache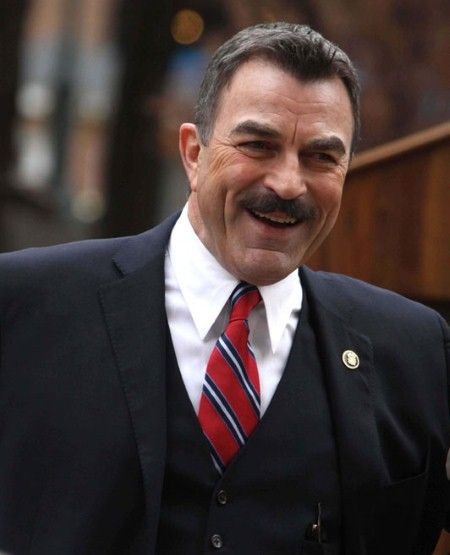 If you do want to make a statement, go with the mustache. It takes a certain air of confidence to pull off a mustache, but if you can do it, more power to you. Whether you opt for the natural mustache or add some wax for a cleaner, classier look, you can rest assured that you will turn heads. And that is not a bad thing. Have fun with it. The mustache is trending in pop culture. Go with it.
Mark is a Men's Fashion Expert from Sydney, Australia. He says facial hair will again be fashionable in 2013 and says that you can't go wrong with these styles. He recommends checking out the latest Shaver Shop catalogue for the latest and best in shaving and grooming products.