Unlike other households in the neighborhood, the windows of our house were shut tight on New Year's Eve. We relegated ourselves to watching the fireworks from our windows. Why, you may be wondering. Well, I can't put the health of my youngest son at risk. Just a whiff of the smog and he would be welcoming the New Year with asthma. Hence, it was better to be safe than sorry.
To others, I might sound like an overprotective mother. However, to those who know me, they are aware that I just take the matter of air pollution staunchly especially with my son's condition. I would do whatever I can to alleviate the problem of pollution if I had the means. Nevertheless, since I don't, I make do with what little I can to help the environment.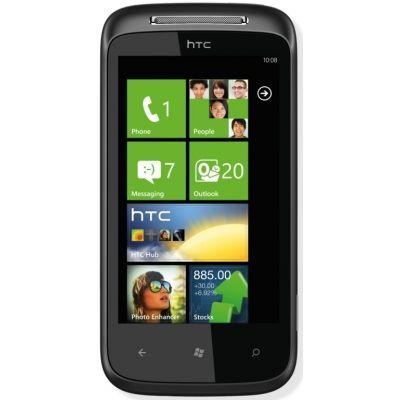 You can actually do your share, too. How? Well, studies show that one of the top causes of pollution is mobile phone waste. Old mobile phones thrown away by their owners actually do much to harm the environment. Apparently, the old batteries inside such mobile phones can leak. The leakage, in turn, can contaminate waterways, soil, and the air.
It doesn't take a genius to know what could happen once the above-mentioned become contaminated. That's why I applaud companies such as Top Dollar Mobile for going the extra mile in their efforts to help the environment. They have taken it upon themselves to turn people into responsible mobile phone users by encouraging those who wish to discard their old phones to sell these instead.
Yes, it is now possible to sell old mobile phones for cash. Imagine that! By selling your old phone, you did not only add a few more dollars into your savings but you have also done Mother Nature a good deed by preventing its further damage.