Keeping our family safe at all times is always on our top priority. Thus, it is essential to have a well-stocked first aid cabinet inside our homes and a first aid kit on your vehicles to easily deal with minor injuries, accidents or minor illnesses.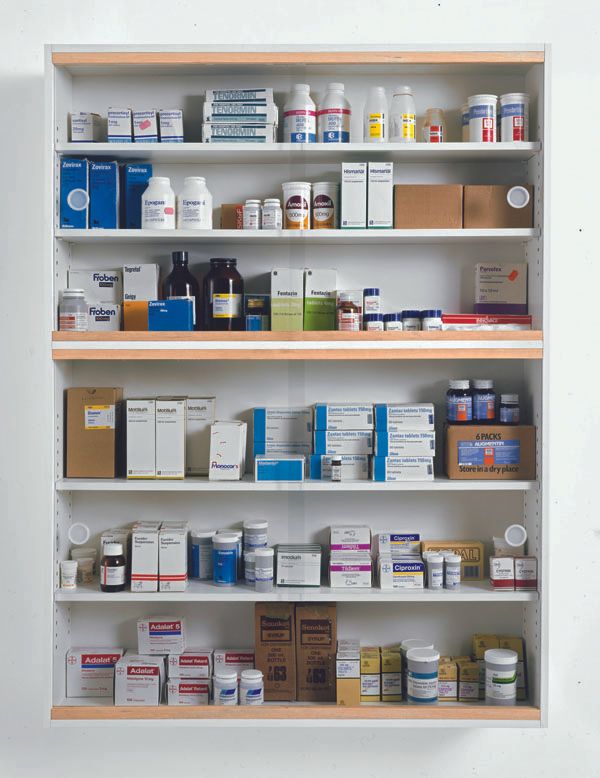 There are several things to consider when keeping a home first aid cabinet and these are: First, the medicine cabinet should be installed or kept in a cool dry place.  Locked and out of reach of children.Second, regularly check the medicines to make sure that they are within their use-by dates. Third, learn how to perform simple first aid techniques for minor injuries such as wounds. Fourth, a basic first aid cabinet should contain the following:
Paracetamol and other family medicines prescribed by your doctor
Antihistamine (as prescribed by your doctor)
Alcohol
Cleansing wipes
Nasal decongestant sprays
Distilled water for eye bath
Sterile bandages/plasters of different sizes and shapes
Sterile gauze dressings, small, medium, large
Disposable sterile gloves
Safety pins
Scissors
Tweezers
Thermometer
Povidone iodine, antiseptic for wounds
Skin rash cream
Cotton buds
Ice packs
flashlight
A well-stocked first aid cabinet within reach will provide instant help in giving immediate treatment in cases of unexpected minor accidents and injuries among family members.
Photo credits: flavorwired.com