This time of year, sports fans are rejoicing! Basketball has just ended and now the long awaited football season is here for a few months. The cooler weather brings about an energy that goes hand in hand with football season; there is an excitement or a buzz that seems to fill the air. Fans are excited to watch their favorite teams throw around the pigskin. While there are numerous avenues to obtain information about sports updates, a quality sports news coverage is often hard to come by. However, that is not the case at The Shadow League and its website.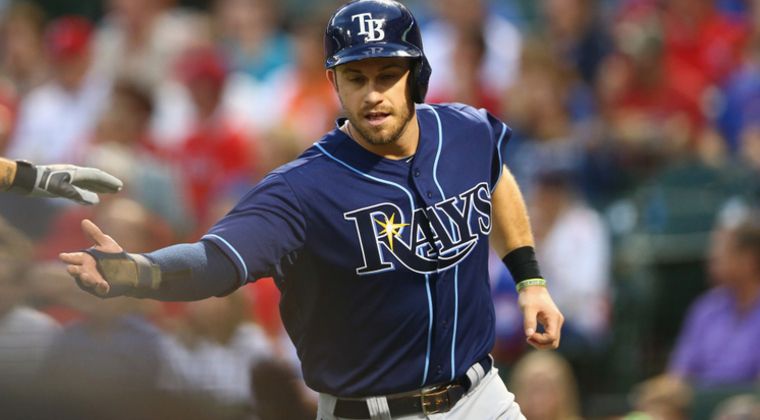 The Shadow League is most widely known for its coverage on sporting events. The journalists cover the NFL, NBA, MLB, tennis, the NCAA, boxing, soccer, and many more sports. The difference between this company and other reporting companies is that The Shadow League goes above and beyond to provide its viewers with not only scores; but also information about the players. The website creates a personal feel because the reader is able to view the various articles and feel like they are connected in some way to the player. The website also features stories about up and coming players in high school that could be great in college sports.
The music section of the website provides articles regarding the newest information in the music world. This allows readers to learn about new music that will be released. There are also videos of the newest and hottest songs that have been released in the United States.
The lifestyle section is probably one of the most popular sections after sports because it provides information about what athletes and musicians are wearing and buying. The items featured range from the new Nike Air Yeezy 2 "Red Octobers" to the new Diesel X Mister Cartoon Limited Edition watches. This is an interesting section because it displays sneakers that star basketball players wear and tells where they can be purchased. It allows a sports fan to feel that they are closer to their favorite player as they go out and buy that pair of kicks that Lebron wears.
The website also features a community section where readers are able to post their tweets about athletes or new sports news that they find interesting. This unique feature allows the readers to build a sense of community around something they all share a common interest in.
The Shadow League is a one of a kind company that provides a very high quality sports news coverage. The company's goal is to provide up to date sports news with a twist of culture and real life. Any sports fan or enthusiast should love this website. The thing that sets The Shadow League apart from all other newscasts is that it is not completely devoted to sports. It provides a vast array of current information for music fans, fashion fans, tech fans, and many more. Any person would find something they are interested in on this site, which is something most sportscasts cannot claim.
This article was written by Randy Sheppard.