While paintball enthusiast argue about it being a sport or a game, being healthy and fit is important in the game much like any other sports. Paintball involves a lot of physical movement and it has plenty of benefits for a person's health and well-being.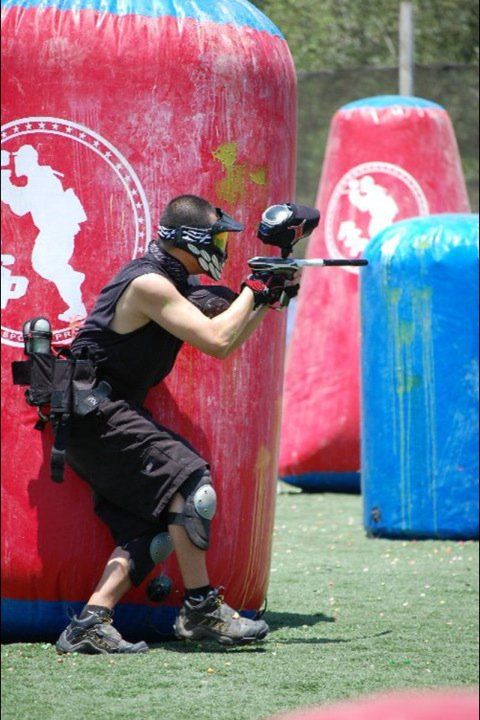 In any sports competition, being physically fit and having the right diet can help a lot in countering the pain and soreness which are known after effects of any sports. Proper paintball exercises can give you the same amount of cardio workout, strength training and a good run. So before your game, train at least three times a week for at least 30 minutes by mixing and matching different exercises such as running and some cardio in one session.
A game of paintball will require you to move fast while carrying a paintball gun and wearing all those safety gear thus building up your endurance and strength is very important. The game definitely is not just about running or carrying a heavy load, you'd also have to crawl, dive, sprint and shoot – you can keep up with these if you're too lazy to train and exercise.
Playing paintball will give the same thrill and exhilaration that other sport activities can give, but this can be a lot more fun when played with your best buddies. It may not really be a sports but it is a great game that requires players to be physically fit, if not athletically able.
Photos courtesy of my cousin Angelo B. Marasigan