People today complain about stress and fatigue quite regularly. To deal with these, various treatment and therapies has come out but none of them feels as relaxing and as rejuvenating as aromatherapy. This traditional medicinal practice effectively helps improve the emotion and spiritual feel of the person. It makes use of aromatic herbs such as jasmine, lavender and mint mixed with essential oils. While it is considered to be more of a placebo-based treatment, there are strong evidences that support this traditional healing method especially on stress alleviation.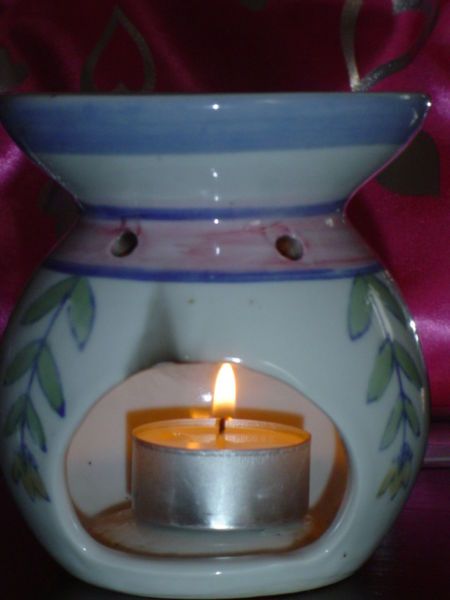 Medical practitioners choose to utilize aromatherapy with clinical treatment. You will notice aromatic candles in diagnostic and dental clinics to help clients relax and rid them of their anxious feeling. A study has revealed the calming effects of Lavender scent in infant's behavioral pattern, fussy babies are lulled into sleep with the scent of this oil.
Stress is actually more of an emotional condition than physiological thus aromatherapy is becomes very helpful in changing a person's state of mind. The scent of herbs calms the nerves and helps you avoid stress.  Over a period of time, you will learn to avoid stress and feel better to handle your emotions better. Make use of scented oils and aromatherapy candles at focal points in your home such as your bedroom, bathroom and your living room for a tranquilizing effect your nerves.
Image via commons.wikipedia.org