You shouldn't put off a walk in the winter just because the temperatures have taken a bit of a tumble and there is no guarantee that you will get from A to B and stay bone dry in the process.
In fact, Suzanne Nottingham, a spokesperson at the American Council on Exercise, believes that heading on a trek during the chillier months of the year is one of the best times to enjoy the pursuit.
She explained to WeightWatchers: "It's like you're part of nature, walking in the midst of howling winds, blowing snow and a bright sun. And it's quiet; not many people are out."
This guide will get you nicely prepared for your winter walk: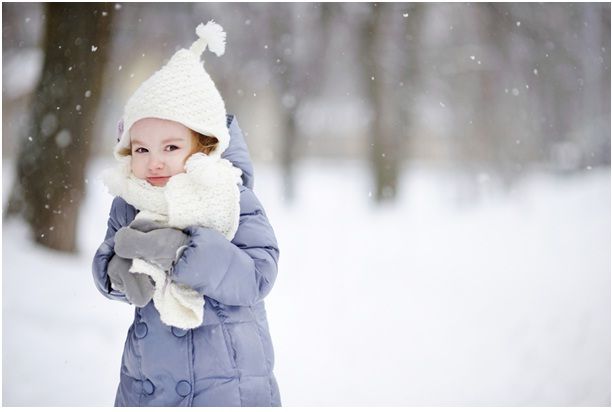 Wrap up warm
You shouldn't need telling twice that the weather is going to be chilly during a winter walk. Make sure you shield your body from the cold as much as possible, then, by wearing thick, snug layers of clothing.
Craigdon Mountain Sports stocks a wide variety of suitable outdoor clothing for the winter months. Thermal clothes are highly recommended, as they work to transfer sweat away from your body and keep you comfortable as you rack up the miles, though a fleece or gilet is great for staying warm while remaining stylish.
Make sure you're seen
As well as opting for clothing that allows you to stay warm and keep you on trend, it is important that your outfit ensures you are seen while you are out and about.
This is because there is a good chance that your winter walk will take place during dull and dark conditions – even the middle of a winter's day can be low on light if you are caught in a snowstorm.
Choose clothes that have reflective strips and avoid dark designs. Furthermore, choose to walk on clearly marked routes and on paths that are illuminated by streetlights as much as possible.
Take your time
It's better to choose a relaxing stroll over a brisk walk during the winter. After all, black ice can be very hard to detect and you will be putting yourself in more danger if you are travelling at a fast pace.
Should you spot a section of a path that is covered in ice, choose to walk on the grass instead if possible – avoid bypassing the ice by stepping out onto a road at all times, as this is putting yourself and drivers at serious risk.