With just a few days left of October, people everywhere are looking forward to the dawn of November. No, not for even colder weather, but for the beginning of Movember! If you haven't heard of Movember yet, and think it's a mere typo, where have you been!?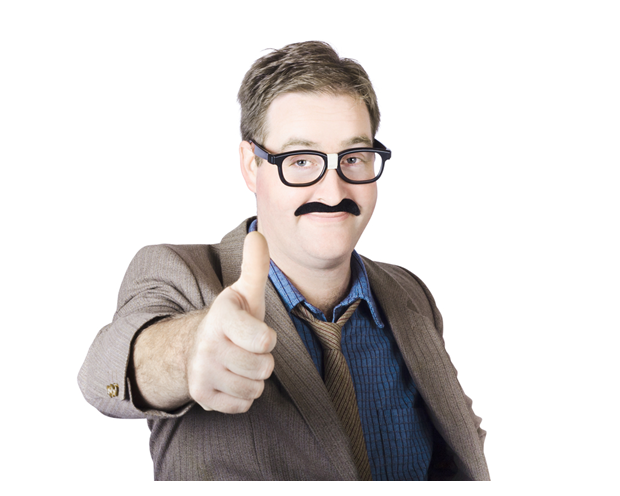 Movember is a month of moustache growing that thousands of men take part in to raise money for men's health causes. The event runs in support of prostate cancer, testicular cancer and mental health charities – all worthy causes by anyone's standard.
Talking about such sensitive issues is something that most men try to avoid, sweeping them under the rug and pretending they aren't there. However, the reality is that these risks are very real – just look at some of these facts:
Over 100 men a day are diagnosed with prostate cancer in the UK
The most common cause of death in men under 35 is suicide
There is a 14% higher chance of men developing cancer than women
Established in 2003, the event has been a fantastic way to draw attention to some of these serious health risks men face. The great thing about Movember is you can have a laugh whilst funding vital research at the same time.
Make sure you sign up to Just Giving to maximise the ways people can donate to the cause. Once you've done this, all you'll have to worry about is what kind of moustache to grow. Handlebar, Dali, Super Mario – the possibilities are endless.
Ladies can feel a little left out during Movember, but there is no need! Remember the saying 'Behind every great man is a great woman'? Well, behind every Mo Bro is a Mo Sister! Show your support to your nearest and dearest moustache grower by helping them raise funds and awareness.
There are a number of ways you can get behind the cause. Your Design stock a fantastic range of personalised gifts that will be great for showing your support. Why not treat the office Mo Bros a personalised mug with 'I moustache you a question' printed on? Or, how about sporting some funky moustache earrings?
Whatever you do, and however you do it, just make sure you get involved in this worthwhile event.
To find out more about Movember, click here.